---
About Us
Stinger Off-Road, a subdivision of Stinger Electronics, was built specifically for Jeep owners to upfit their vehicles with the latest in audio, lighting and safety technology. Whether you drive your Jeep for fun or for work, we provide the technology and features you need.
Our parent company, AAMP Global, has been a global manufacturer of vehicle aftermarket and OEM technology for over 30 years. Our in-house engineering and technology have become known and loved in the industry. We're car enthusiasts who work in sales, engineering, marketing, and product development. You name it, we do it all!
Our Goal
We design and engineer technology that makes your Jeep adventures more fun!
Built for car enthusiasts by car enthusiasts, our products span infotainment and radio upgrades, safety cameras, lighting, and all the installation accessories to help you make those enhancements in the comfort of your own home!
Our Mission
Stinger Off-Road develops top-of-the-line, vehicle specific Audio, Lighting, and Safety technology for Jeep and Trucks.
We are Jeep and truck fans who are 1) driven to create the best aftermarket products in the industry, and 2) passionate about educating customers on the ins-and-outs of installing from their home garages, while fanning out about the latest industry news with the rest of the community. We believe that upgrading your vehicle should be as costly as buying a new car. We build our products in the most efficient ways to give you the features you want and the tools you need without breaking the bank.
Why We Do It?
From the Jeep wave and beach meet ups, to off-road trailing, we understand the Jeep lifestyle because we're Jeep owners too! We know that our beloved Jeeps are more than just a vehicle to get you to and from work.
That's why we take the time to design and build products and accessories with one thing in mind, how can we make you love your Jeep even more? We know that's a tall order, but challenge accepted!
---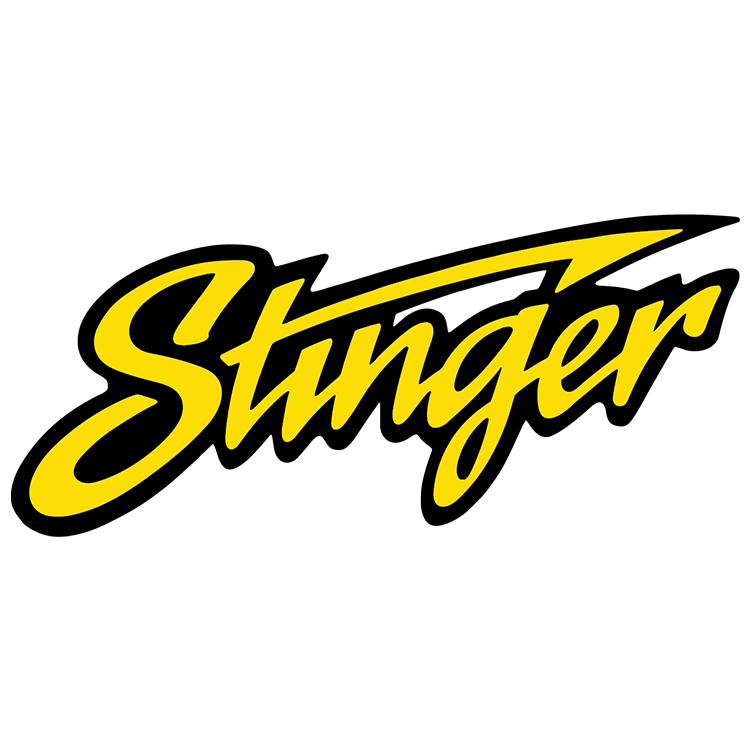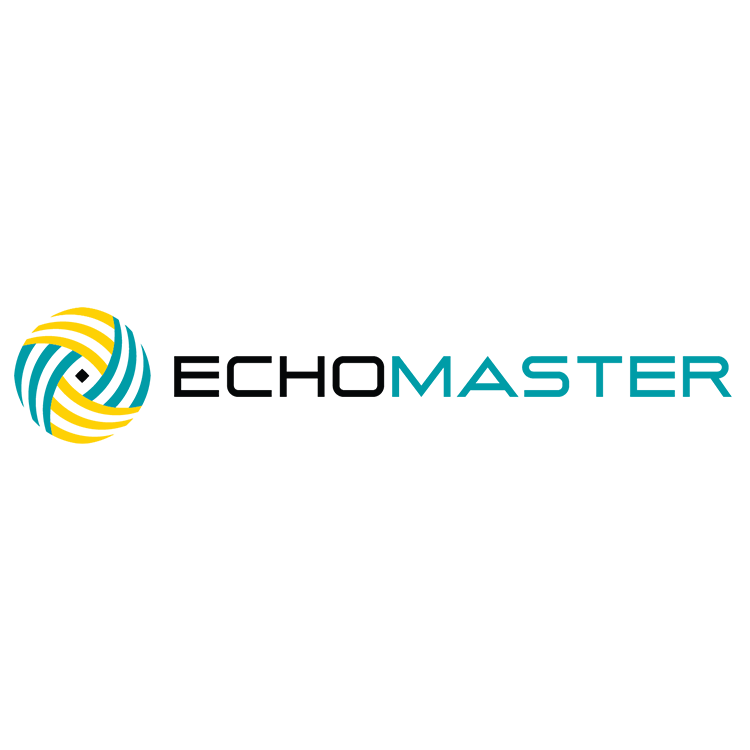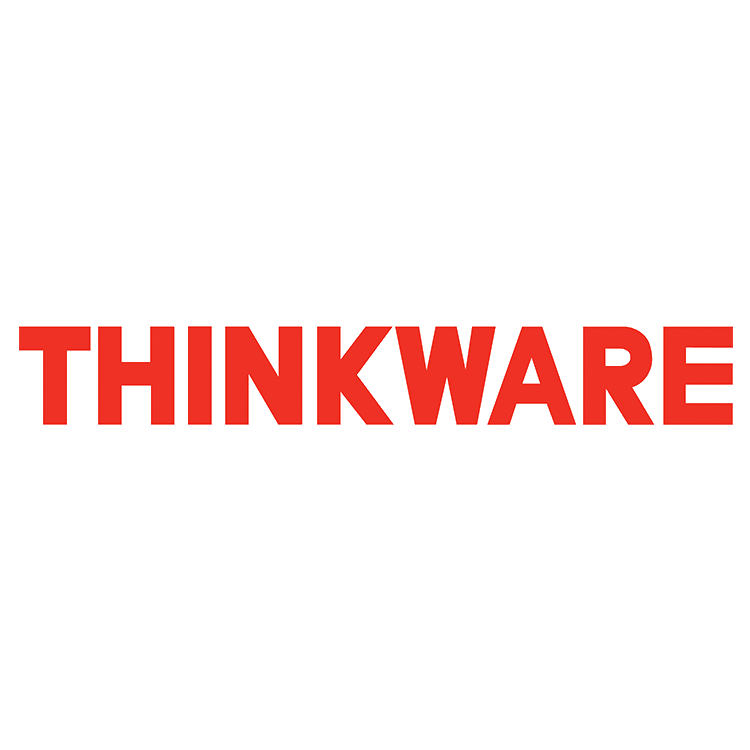 Sign Up For Our Newsletter!